Denver Airport Limousine Services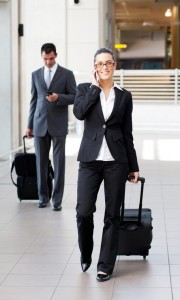 Our company provides world class  Denver Airport Car Service within the Denver region. In case a client requires transport from the airport, our company possesses invaluable experience in transferring customers from facilities such as Rocky Mountain Metropolitan Airport, Centennial Airport, and Denver international airport among others. If you want to be picked from your hotel or office, our company has adequate capacity to pick its customers and deliver them to their destinations. It is recommended that you try out our Denver Airport Limo Service  by calling  for more details. What makes our town car to airport service different from our competitors? Our  Denver airport Car service is affordable compared to other taxicab services. We have invested in late model vehicles that are fuel efficient, and as a result the costs saving benefits are passed to customers like you. We have also structured hourly rates to cater for clients who need transport services for long hours. Call for more information.
Our Commitment to You. 
Our chauffeurs are rigorously assessed before being offered employment and immediately they are hired by the company they are provided with specialized training related to customer service. These experts are trained on etiquette, time management, minor vehicle servicing, defensive driving skills, and dressing. As a result, our Denver Airport Car Service automatically upgrades the customers images whether you are on your way for that executive meeting, or you are heading out for a holiday. Our town car to airport service is fully insured to the tune of $500,000.00 for any liabilities. Find out more about  Denver airport limo service by the calling the following numbers.