Call Us 24/7 to Make Reservations or Request a Quote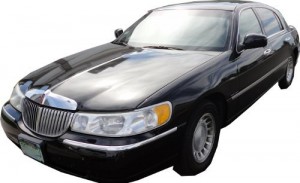 Anyone looking for car service desires to have the best experience. The transportation service should not only look good on paper, but should also live up to its expectation. This is why it is important to get the best chauffeur town cars service in Denver from our company.  You can call us 24/7 at to request a quote or make a reservation.
Our company offers the most reputable Chauffeur service in the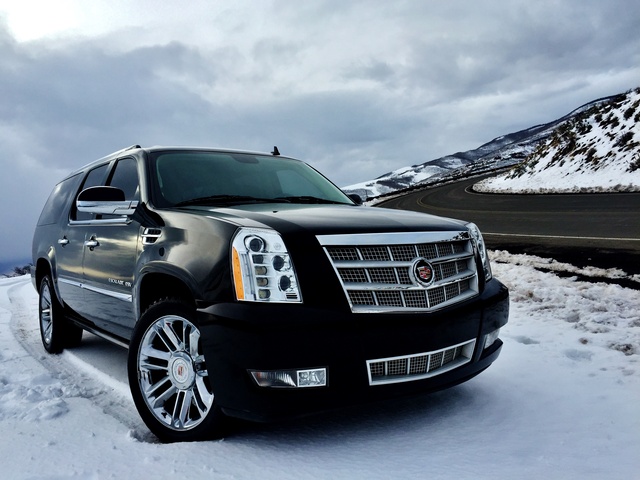 Colorado and Denver Metro region. This is attributed to the following factors:
  Registered and Licensed
Our company is properly registered with the Colorado Secretary of State as a legitimate business. This ensures that you get proper and genuine service from us. We are also licensed by Colorado Public Utilities Commission (PUC).This certification goes to prove that all our services are certified as meeting the recommended standards. We regularly undertake certification to ensure that we are well equipped and adopt the latest techniques.
 Insured and Well Kept Fleet Of Vehicles
We always value the safety and comfort of the customer, to this effect; we always make certain that our fleet of vehicles is regularly serviced. With us, you never have to worry about missing that crucial appointment due to car breakdown. Embarrassing situations such as being stranded by the roadside due to faulty vehicles is unheard of in our company. This is because all our vehicles are comprehensively insured. Our chauffeur drivers are also covered by $ 500,000.00 liability insurance.
Experienced Drivers And Exceptional Customer Service
Our chauffeur town cars service in Denver is run and managed by a team of well trained, dedicated and experienced personnel. The ever friendly customer care staff will ensure you get the right service in the shortest time possible. Our ever smiling and courteous chauffeurs will always be at hand to make you feel most comfortable and safe when using our transportation service.
 Wide Variety of Affordable Service
We offer a wide range of services to cater for any of your needs whether specific or general. Our fleet includes luxury town cars/sedans that can seat 3 to 4 people. We also have very comfortable suburbans and that will carry 5 to 7 passengers as well as their luggage. Our 24/7 service will cater for formal meetings, celebrity tours, fancy parties, special occasions, and many other events.
Do not gamble with your life or the lives of people around you. Always ensure you get the most exquisite service that not only offers you safety, comfort, and maximum satisfaction, but also gives you peace of mind at all times. Call us now, or visit our website for reservation or quote. We know what stress free chauffeur town cars service in Denver is all about.
  A&B Limo Towncar, LLC
9456 Steele Drive, 
Thornton, CO 80229, United States
CO PUC Luxury Limousine Permit No.  LL-01237